100% of Parents Surveyed Agree: Bridgeport Camp Strengthens Children's Faith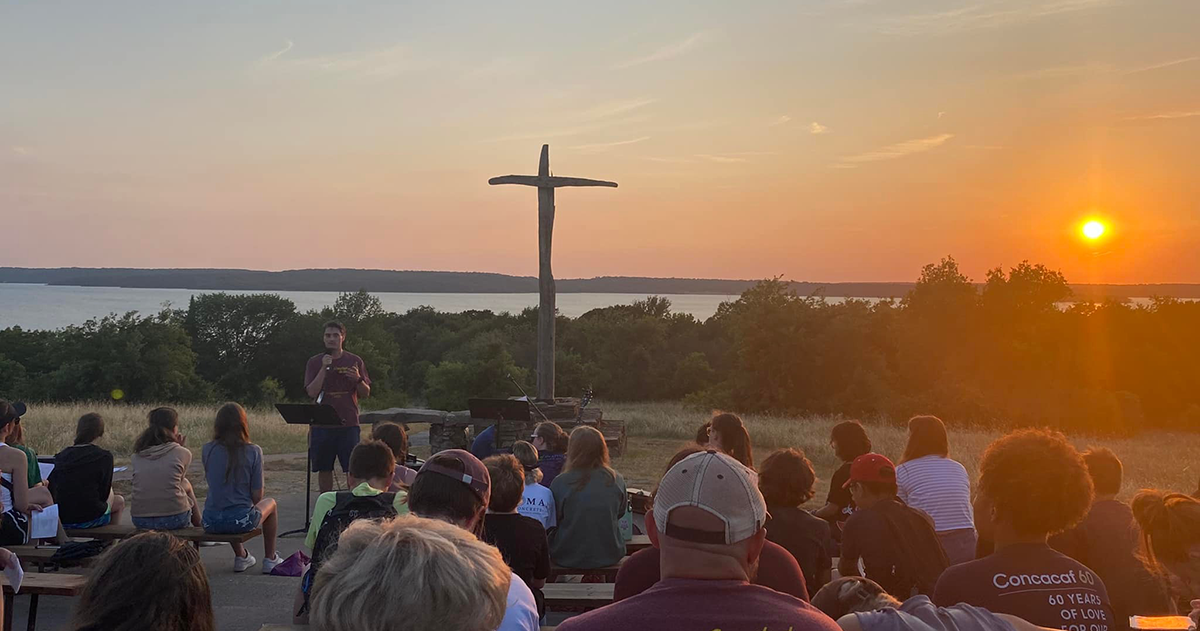 ---
Bridgeport Camp is thrilled to announce that 100% of the parents surveyed by Sacred Playgrounds, LLC during the summer of 2022 agreed that their week at Bridgeport Camp strengthened their child(ren) in their faith.
The impact of our camp in strengthening attendees' faith is overwhelming. Sacred Playgrounds and the United Methodist Camp and Retreat Ministries conducted in partnership a survey of 26 camps, and the results across all participating camps, was only 84% of parents reported that summer camp strengthened their child's faith compared to 100% at Bridgeport Camp.
We believe that a faith-based summer camp is a special place where children can grow in their relationship with God and one another. Our programs foster spiritual growth and encourage campers to explore and strengthen their faith. We provide various opportunities for campers to connect with God and build their faith, from chapel services and small group discussions to service projects and outdoor activities.
We are grateful to Sacred Playgrounds and the United Methodist Camp and Retreat Ministries for their partnership and for conducting this survey during the summer of 2022. The results are a testament to the positive impact of camp on children's spiritual development, and we are honored to play a role in that. We look forward to continuing to serve as a place of spiritual growth and nurturing for all of our campers.
Please register your child(ren) for camp today! By sending them to Bridgeport Summer Camp, you will be helping them grow in faith!