Schedule a Retreat at Bridgeport Camp and Conference Center!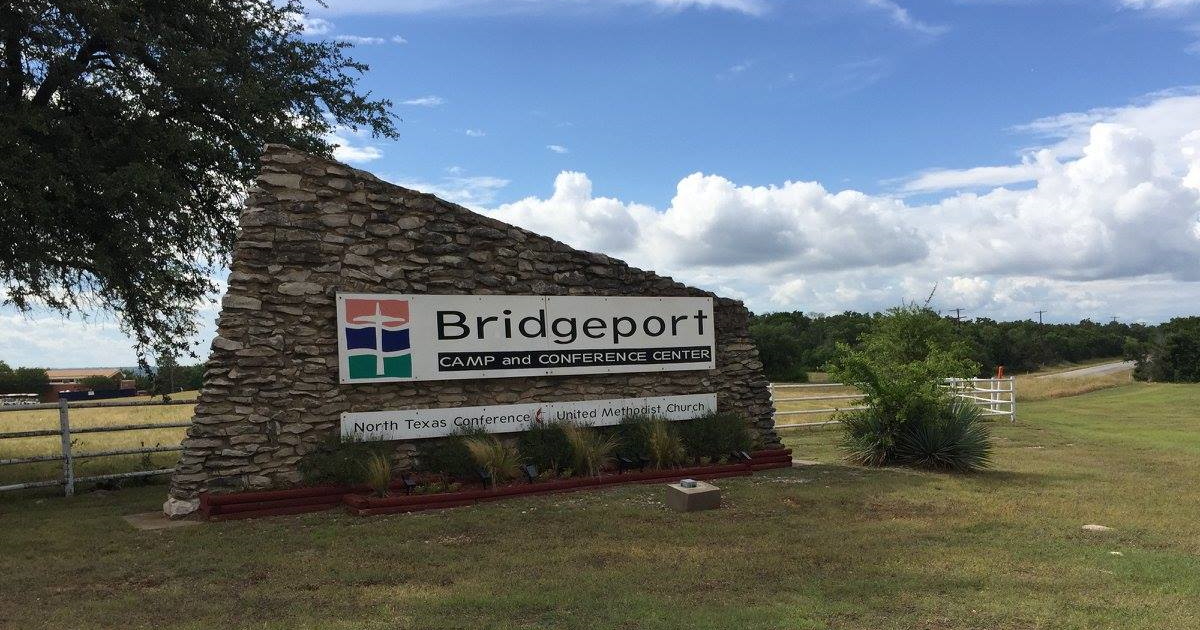 ---
Schedule a Retreat
Our beautiful, multi-purpose facilities at Lake Bridgeport make this the perfect place to hold over-night (or multiple night) retreats for children, youth, and / or adults. In fact, we are able to accommodate over 250 people for an overnight retreat.
Since we are conveniently located in North Texas, we are an easily accessible area to groups in Denton, Dallas, Ft. Worth, Wichita Falls and surrounding communities. Call us today to schedule your retreat!
For more information about rates and availability contact us at:
940-683-2555
877-683-2555 (toll free)
caleb@bridgeportcamp.org